Welcome to
Know us betterAbout us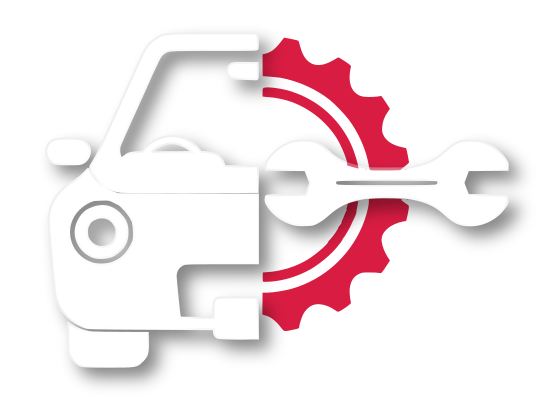 Paser, an Italian company founded in 1992, is nowadays World Wide leader in the electronic production dedicated to the automotive market.
Paser proposes a wide range of products with the aim to maximize the comfort inside the car.
The Paser range of products includes:
Steering wheel commands interfaces to manage the aftermarket radios and the most common Bluetooth handsfree kits
Electronic devices to park in an easy way and to drive in total safety
iPod, iPhone, USB, Mp3 adapters and solutions to listen the DAB radio without changing the radio
Multimedia interfaces to transform you car in a real 100% relax space.
Our products are universal and compatible with the majority of cars in the market.
The production process takes place directly in our factory; the manufacturing cycle is in fact developed entirely in Italy.
Paser is certified UNI EN ISO 9001:2008. This guarantees a total quality in all the internal processes: research and development, production, technical assistance, etc.
Our factoryFind us
Address
Strada Per Poirino 29
Villanova d'Asti (AT), 14019, Italy
Telephone
+39 0141 947694
Fax
+39 0141 946000
Technical Assistance
+39 0141 947676
9.00-12.00 15.00-18.00
Office Hours
From Monday to Friday
8.30-12.30 and 14.30-17.30